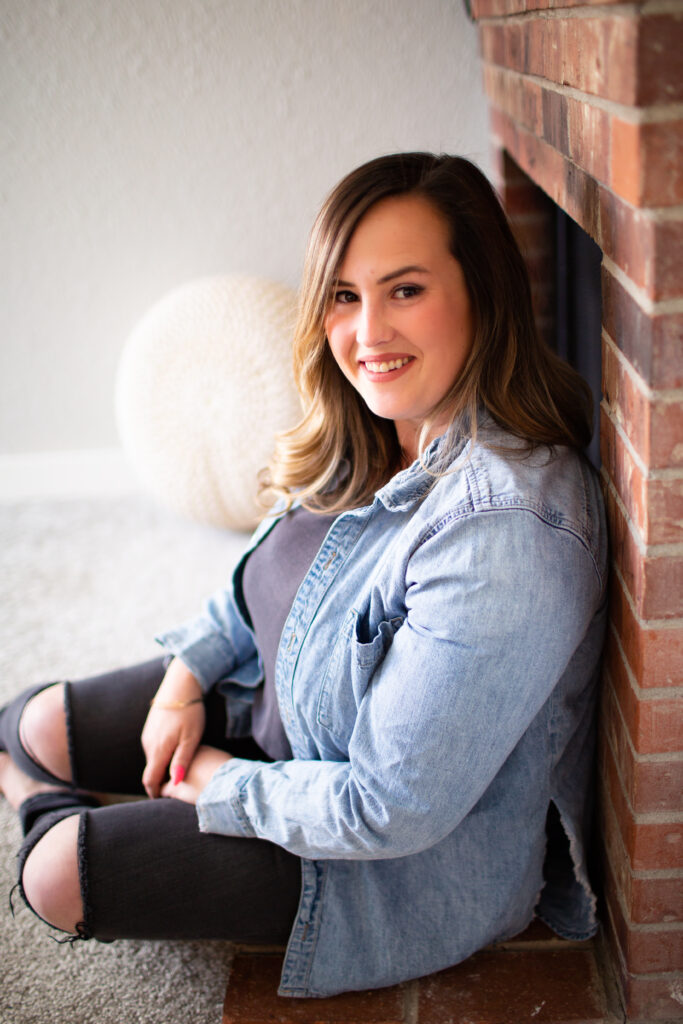 I'm guessing you landed here looking for a new nail artist. I'm so happy you found me! 
My name is Brittany and I specialize in hard gel nails. What's hard gel? Let's just say it's like a an Ugg blanket for your nail beds. The days of acrylic and harsh chemicals are long gone sister! 
Lets be friends and I will pamper you in my custom salon where we can find the perfect color and style for your everyday or night out! 
I only use top-of-the-line gel products that are odorless hypoallergenic and natural with colors that keep up with the latest fashion trends. While it is thin and light weight, it also has strength and flexibility for overlays, full sets and fills.
What's Inside Matters!
Chemistry
Leading Edge Formulas for maximum control and creativity
Colors and Textures compatible with all nail types and skin tones
Exclusive line of all natural spa products
Quality
Rigorous quality control process, from formulation to packaging
Hypoallergenic, easy to apply gels and acrylics
Manufactured responsibly in the USA
Community
Founded, Led and Inspired by Family
Receptive and responsive to the needs of our customers and theirs
Empowering nail professionals to express their creativity and talent